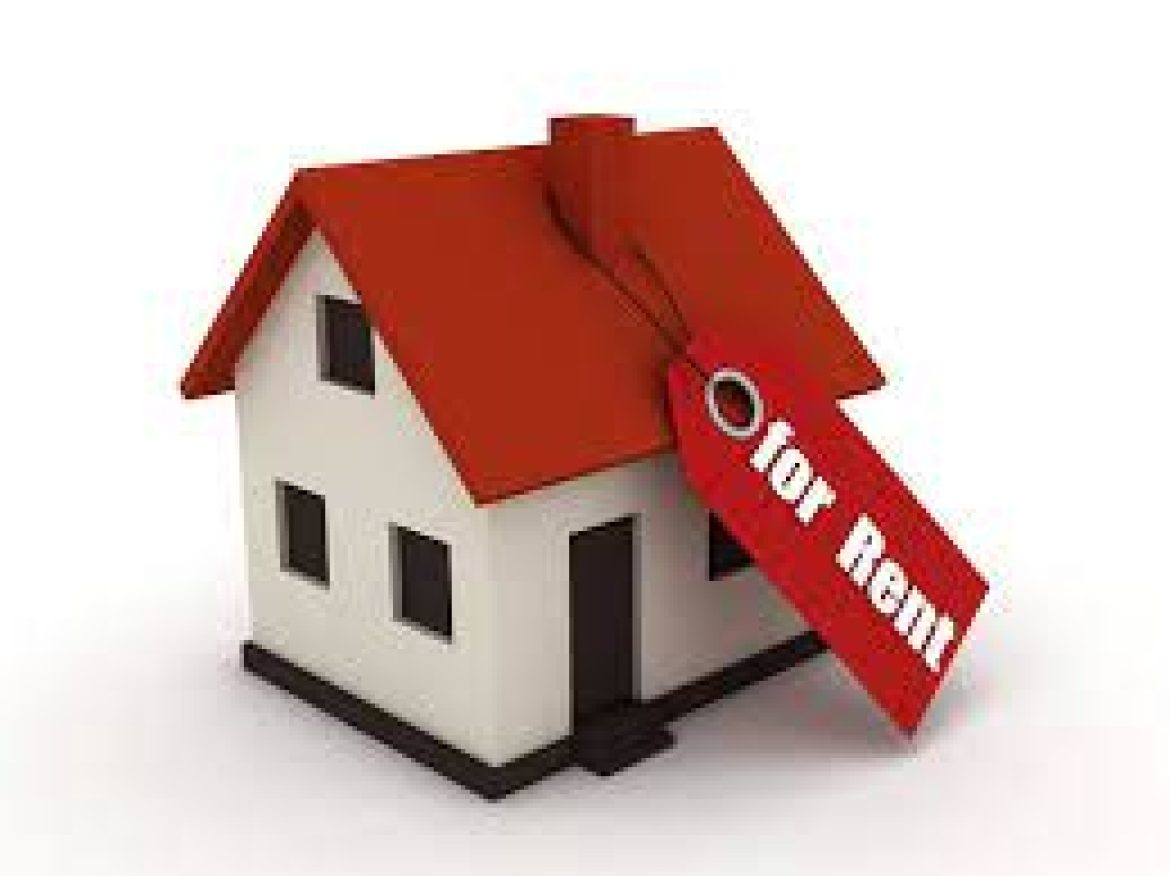 Lighthouse Realty Rentals
OUR RENTAL PROPERTIES (CLICK TO LAUNCH)
We offer exclusive rental agreements for our clients as well as world class service. Serving Iosco & Alcona counties. Find houses right off Lake Huron that will meet your needs through our property management team so that we can get you comfortable at a great rate!
Looking to rent, click the link above to see if Lighthouse has any rentals available or check our listings on the home page to see available rentals. We require an application for all tenants 18 and over, please email the address below to get an application. Give us a call to see if we can help!
Call us today at (989) 739-0750!
If you are interested, please call or email so we can email you our application process: shannongutierrez@lhron.com
835 S State St #1
Oscoda, MI 48750
Email to: shannongutierrez@lhron.com